bLACK tEAS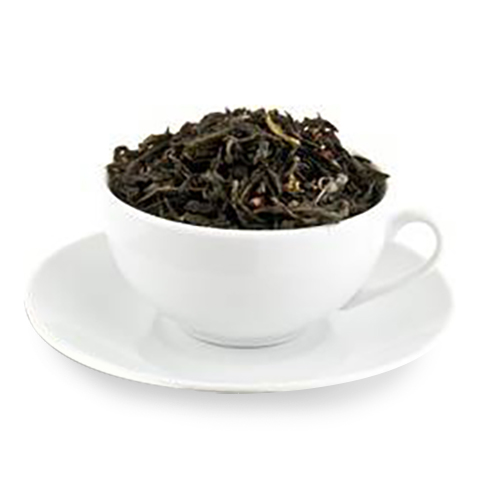 ASSAM
Bright colour with distinct malty character. ( TGFOP, GBOP, PF )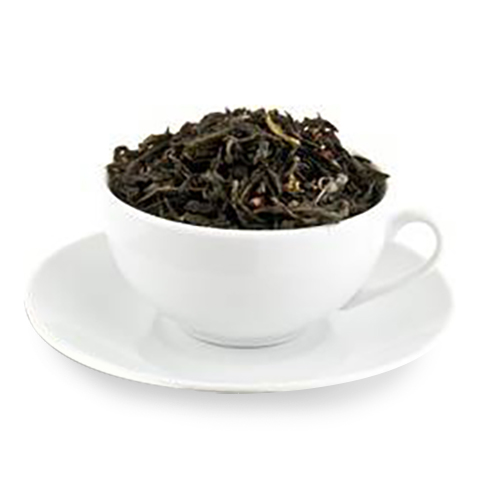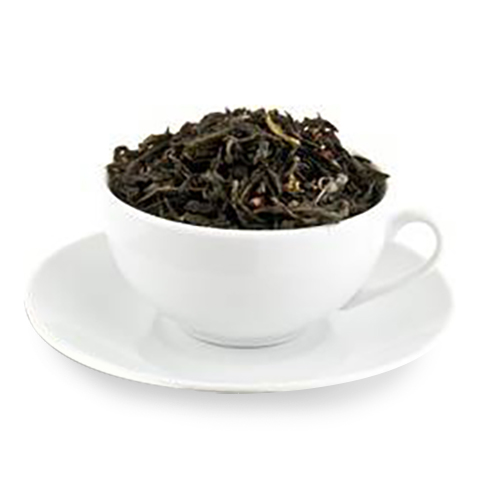 CITRUS LADY GREY
Black tea blended with bergamot lemon and orange peel.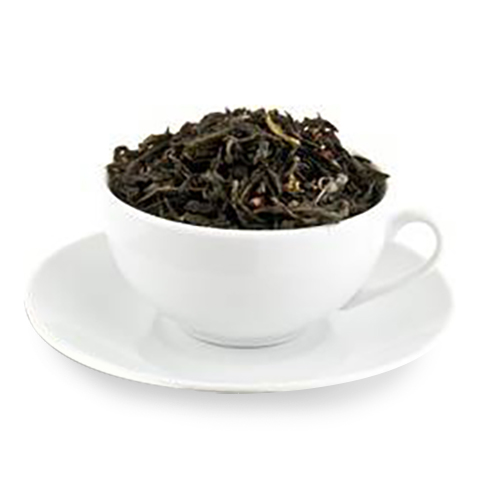 DARJEELING
A delicate flavoured tea from the district renowned for producing the worlds most expensive tea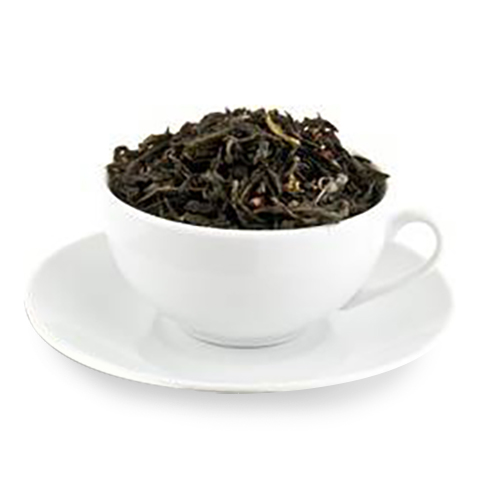 EARL GREY
Black tea blended with bergamot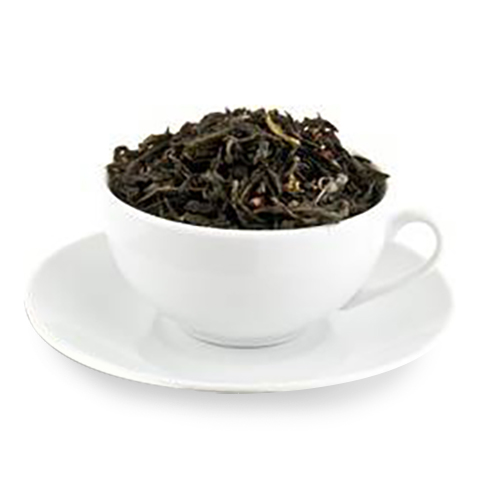 KEEMUN DAISY
Black tea with body and colour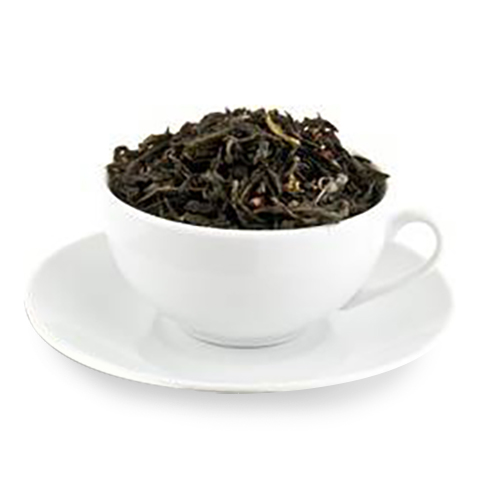 KENYA BP1
Produces a strong rich full bodied tea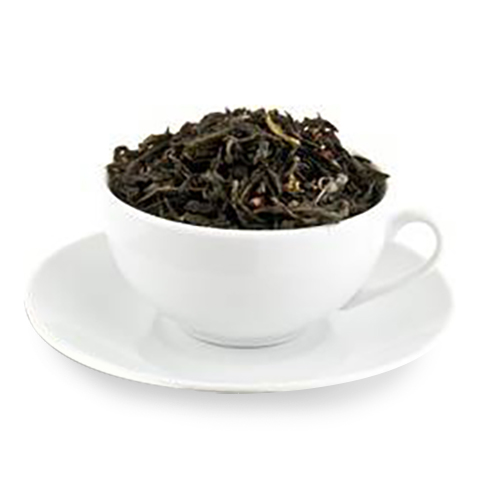 LAPSANG FALCON
A light tarry character enhanced by firing over wood chippings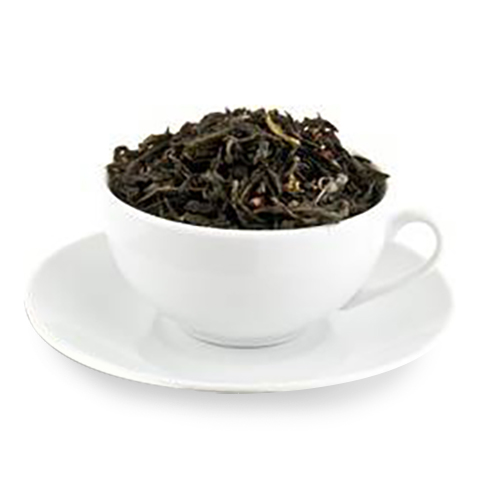 LAPSANG TIGER
A unique aromatic smokey tea smoke dried over pine wood chippings.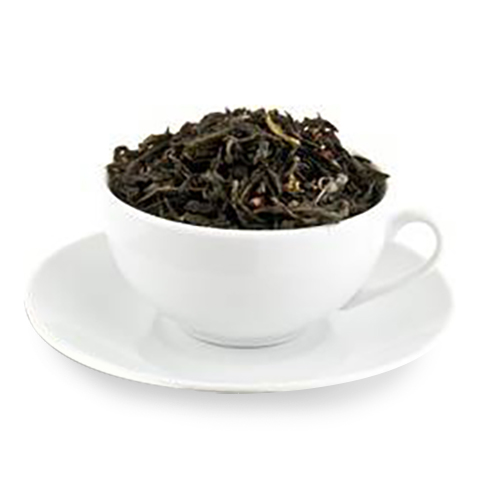 NILGIRI
Dark and intensely aromatic and fragrant.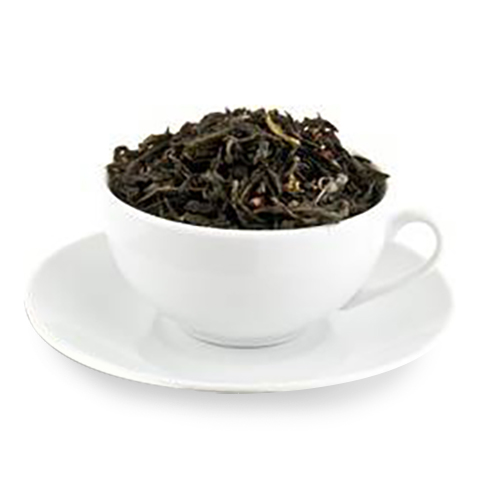 OOLONG
Delicate light tea. Low in caffeine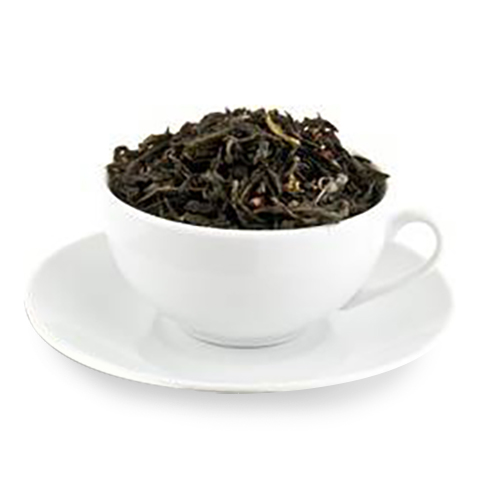 RUSSIAN CARAVAN
Blend of oolong,keemun and lapsang. Aramatic and full bodied, sweet malty and smokey.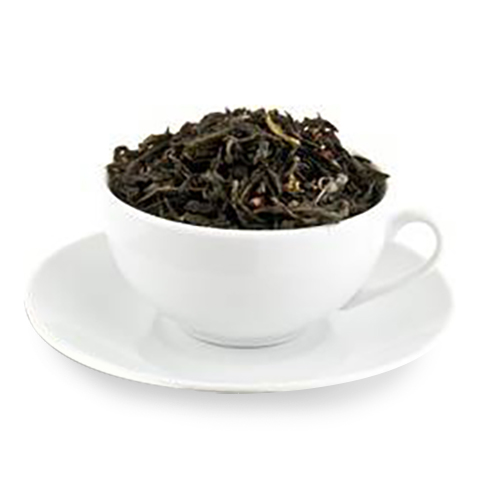 RWANDA
Coppery rich and full bodied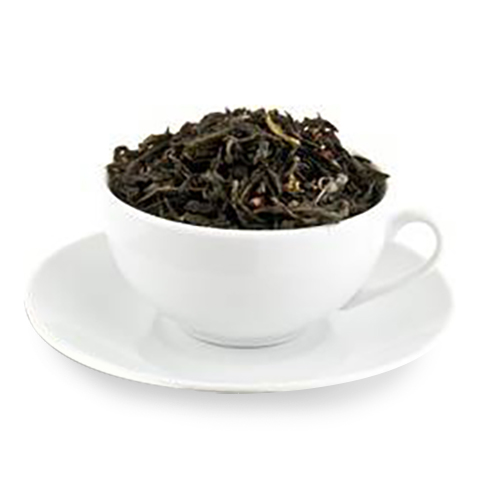 TRUFFLES BRIDGE MIX
A blend of teas mixed to a secret recipe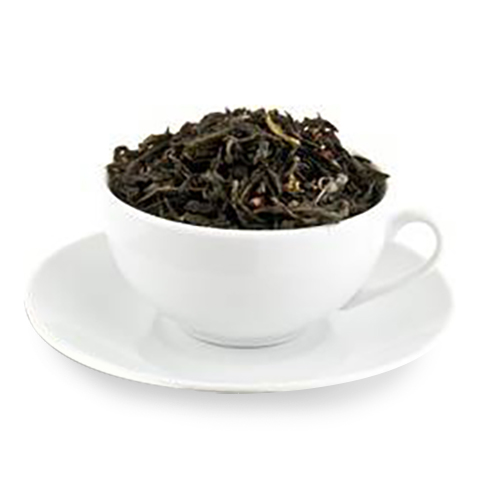 YUNNAN
Clear bright and golden. High end gourmet black tea.
Green tEAS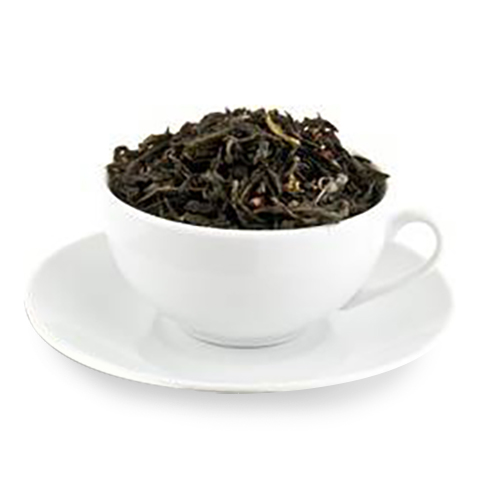 CHUN MEE
A dusty acidic and less sweet than other green teas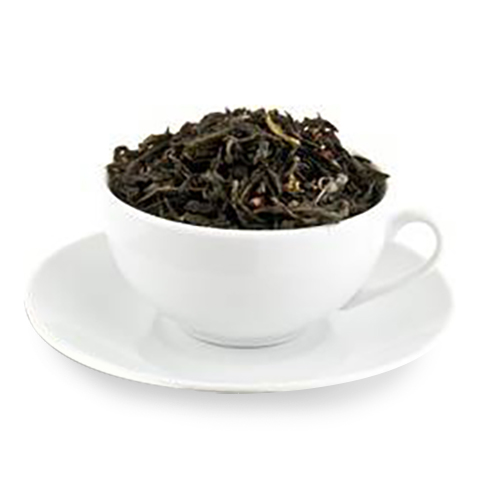 GUNPOWDER
A delicate straw coloured tea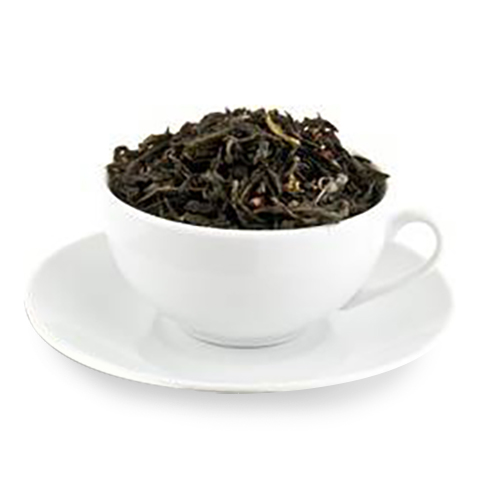 JAPANESE SENCHA
A delicate yellow green tea with a grassy sweet flavour.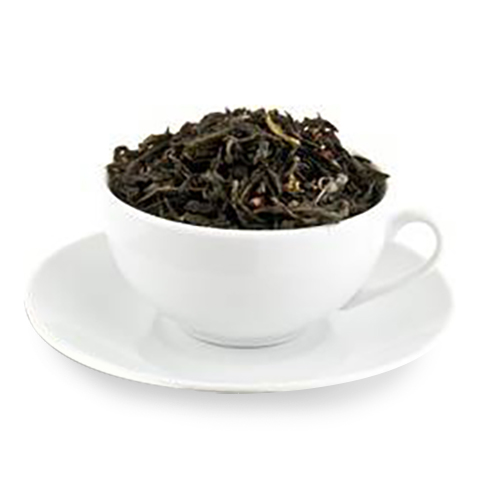 JASMINE
A fragrant light tea low in caffeine.
Herbal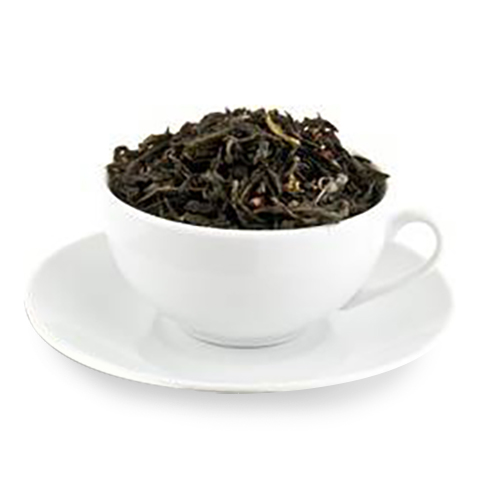 CAMOMILE
Just Camomile flowers, perfect at night to calm and relax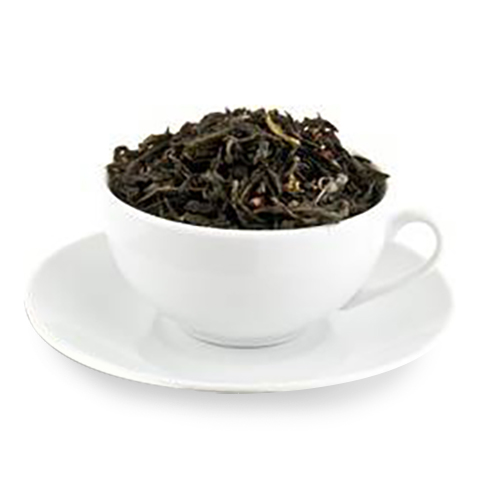 NETTLE LEAVES
Anti inflammatory properties and diuretic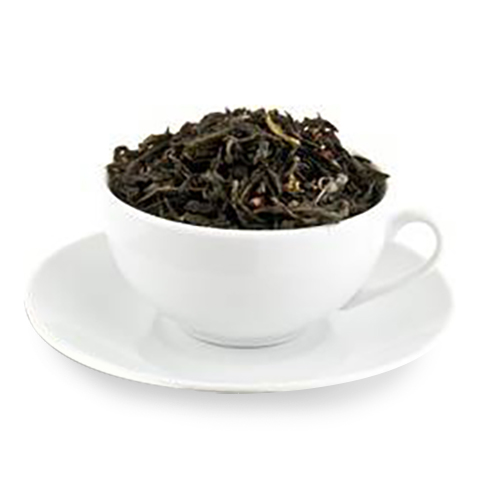 ROOIBOS
Caffeine free alternative to green or black tea
Other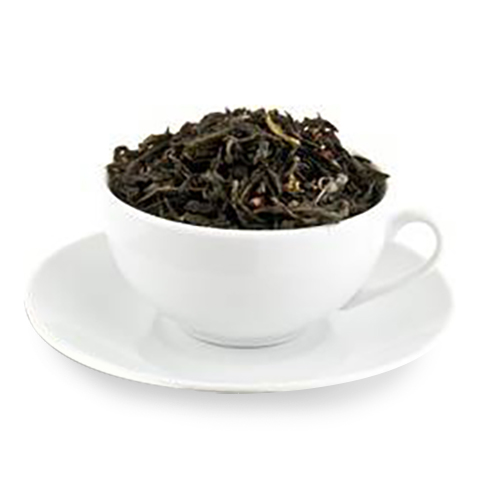 ENGLISH BREAKFAST
A blend of Assam, Ceylon and Kenyan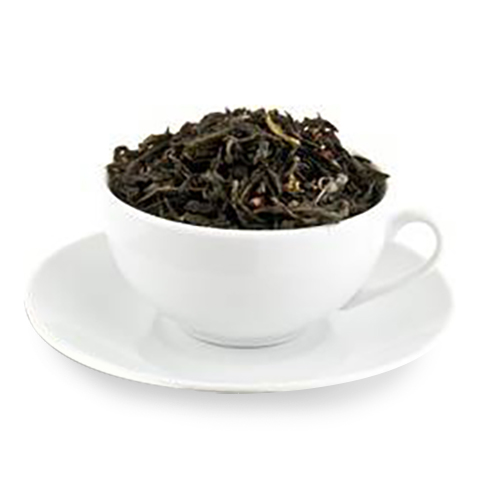 FRUIT INFUSION
Pieces of dried fruit, steep in hot water to make a hot fruit drink or leave to go cold for a refreshing cold fruit drink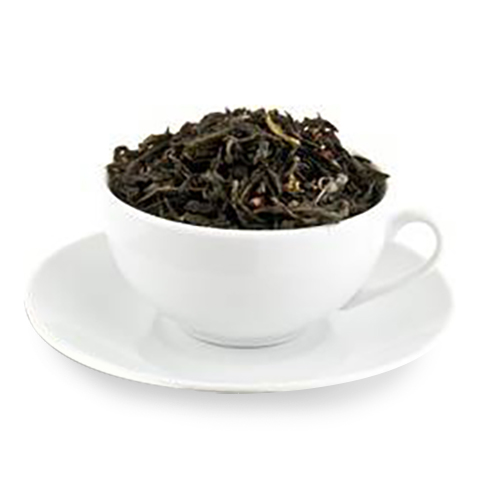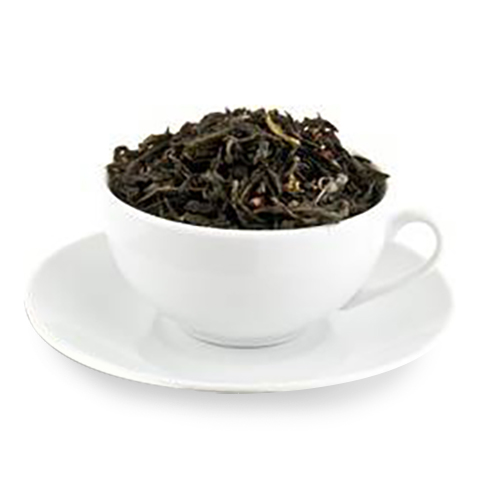 PASSION FRUIT
Black tea with passion fruit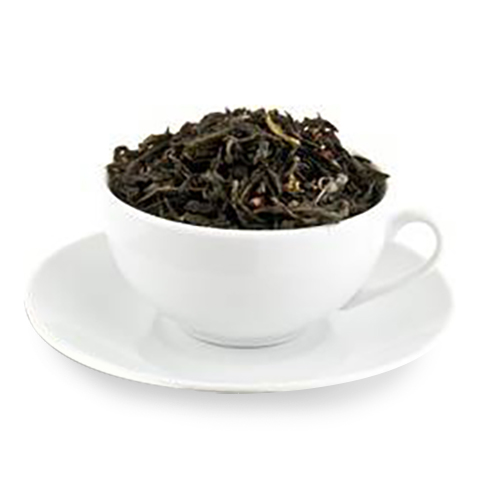 ROSE CONGU
Rich organic black chinese tea with rose petals