BLENDED Coffee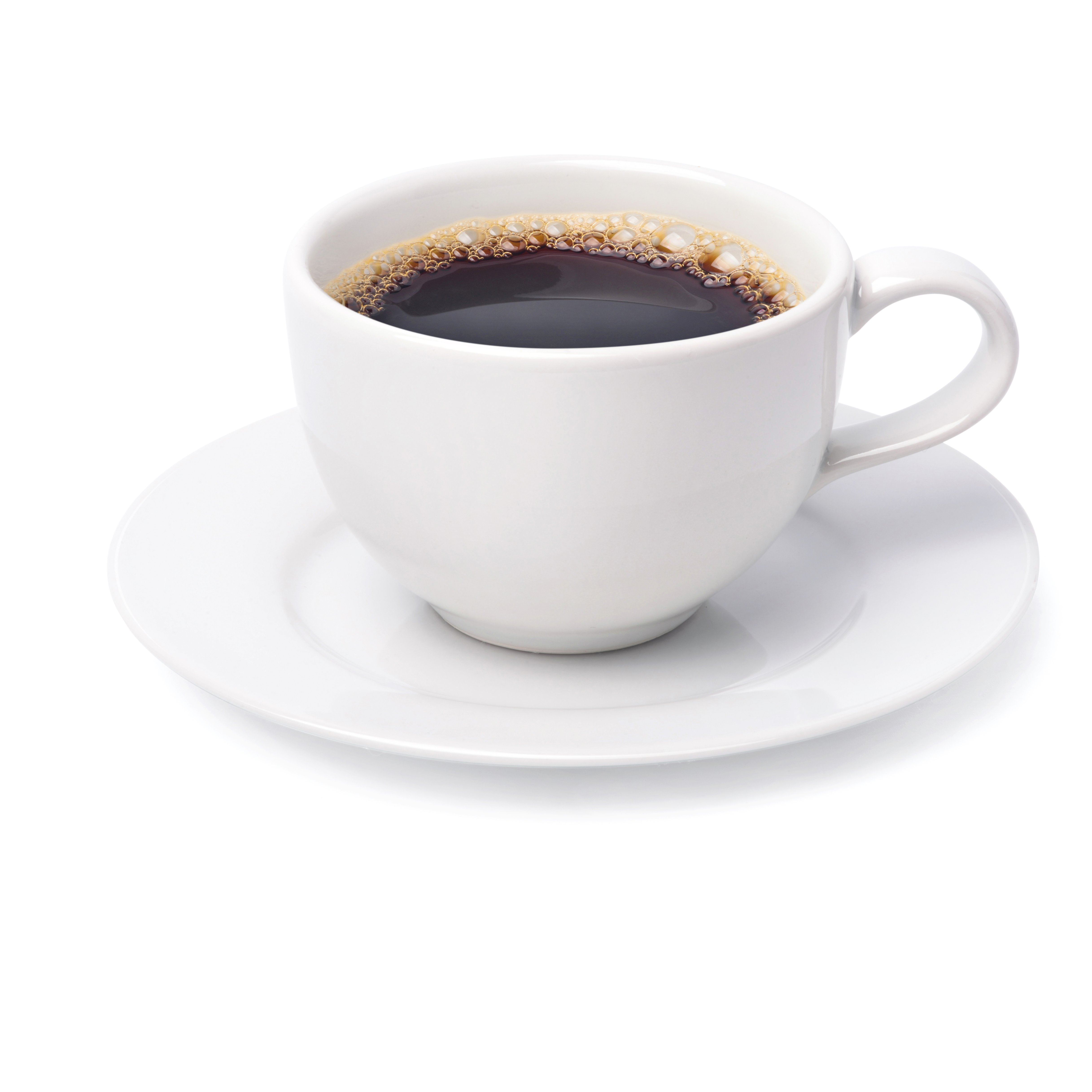 BLUE MOUNTAIN
Sharp strong flavour,blended to resemble the original Jamaican Blue Mountain ( see pure coffees) A good daytime coffee.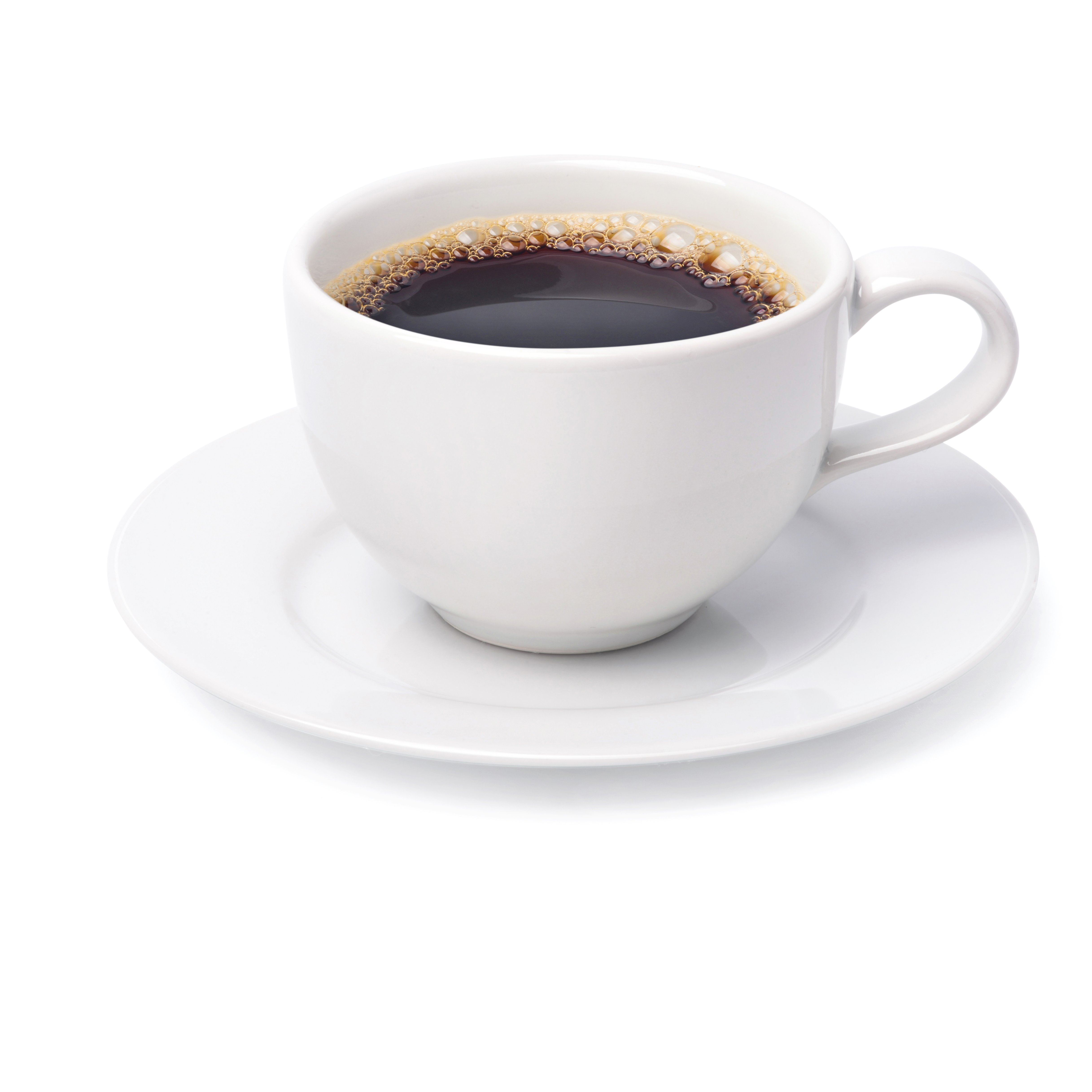 DARK CONTINENTAL
A dark oily roast. South and Central American arabica blend. Ideal for any time of day.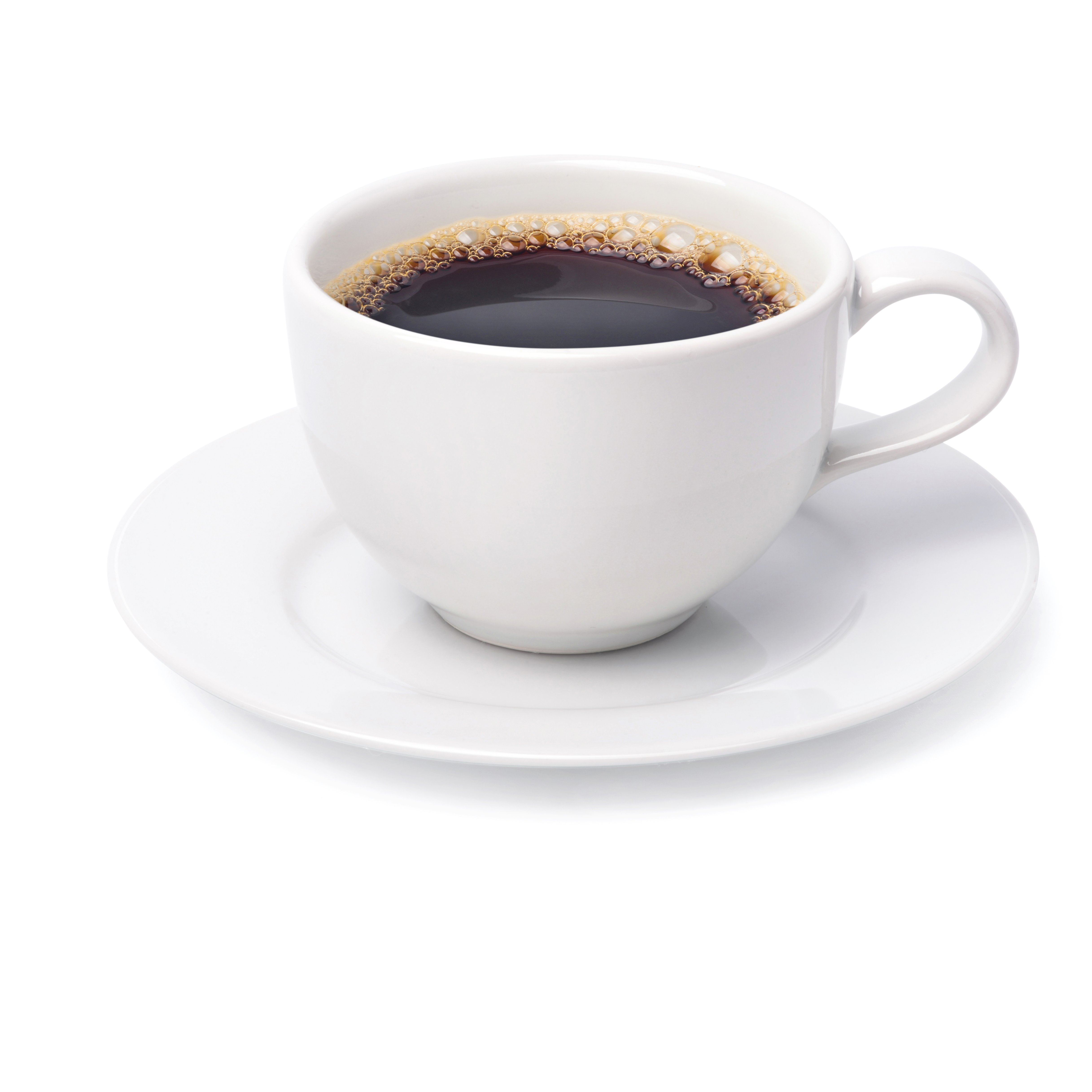 HIGH MOUNTAIN
A very popular medium roast African arabica blend. Ideal for any time of day.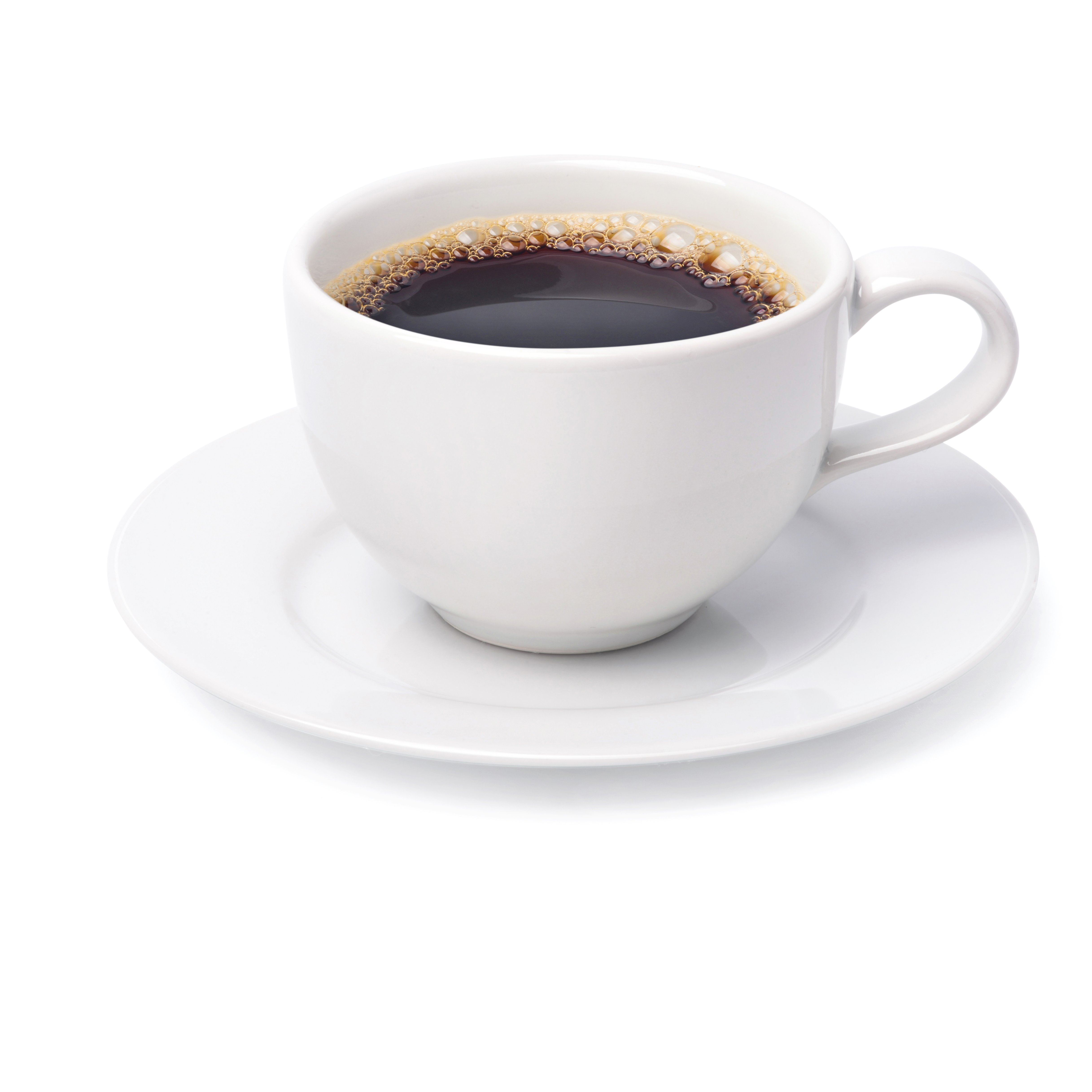 ITALIAN
A dark, strong, rich coffee. Smooth with a definite tangy kick and no bitterness. Ideal for Espresso.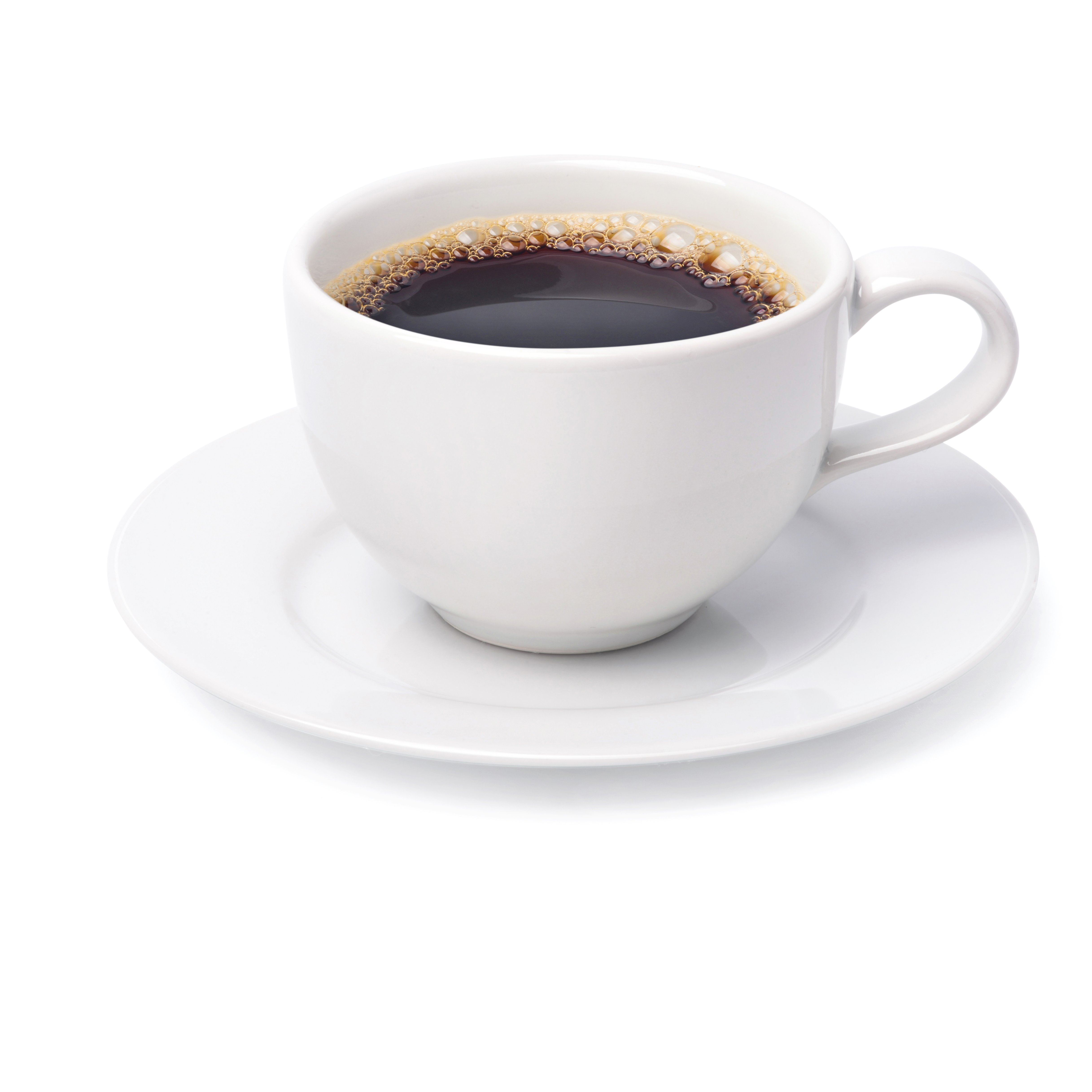 MOCHA MYSORE
The richness of mocha mellowed by the best of indian mountain coffees.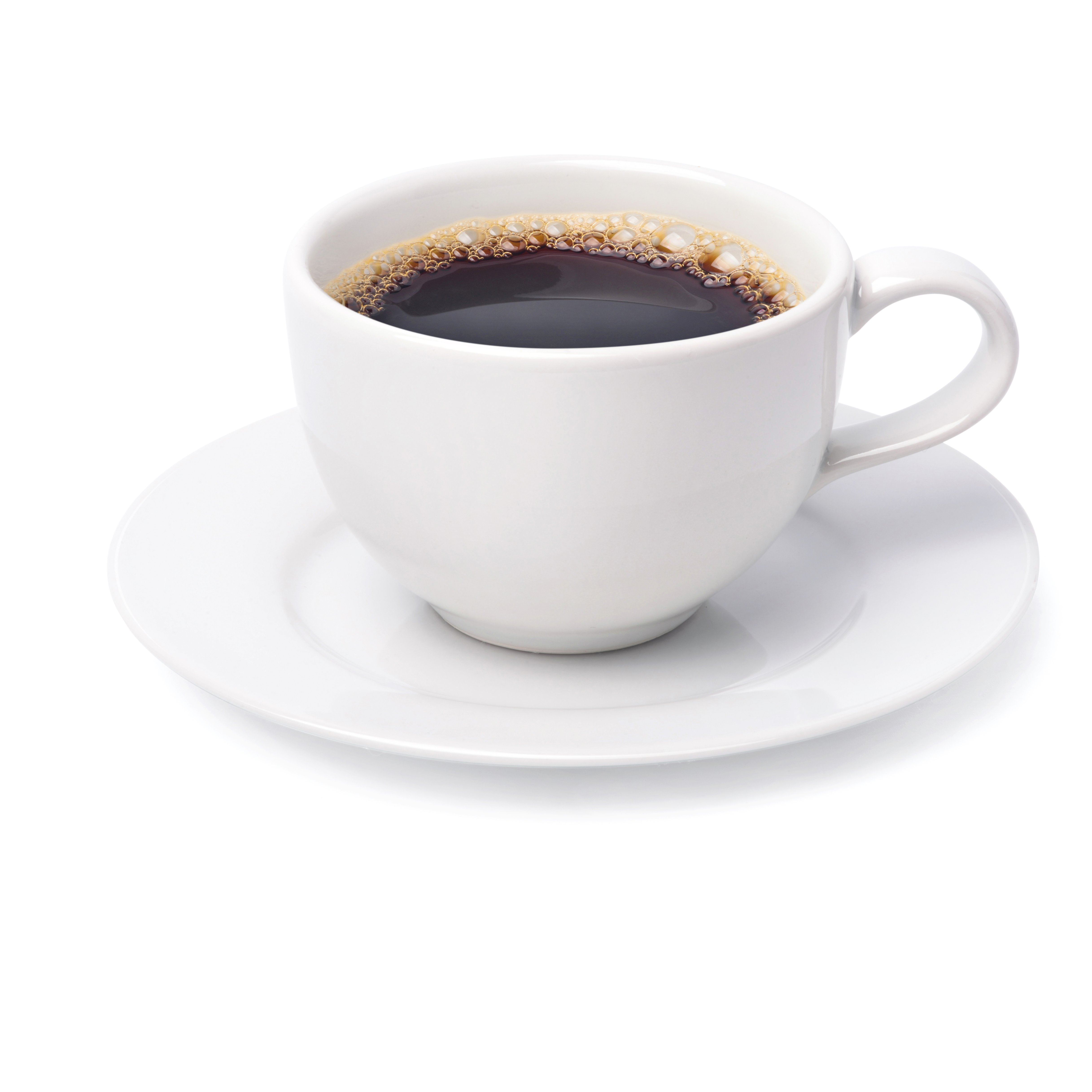 SOUTH AMERICAN HIGH ROAST
A strong central american blend. Dark but not black roast. Takes milk and cream well. Ideal as a strong breakfast or after dinner coffee.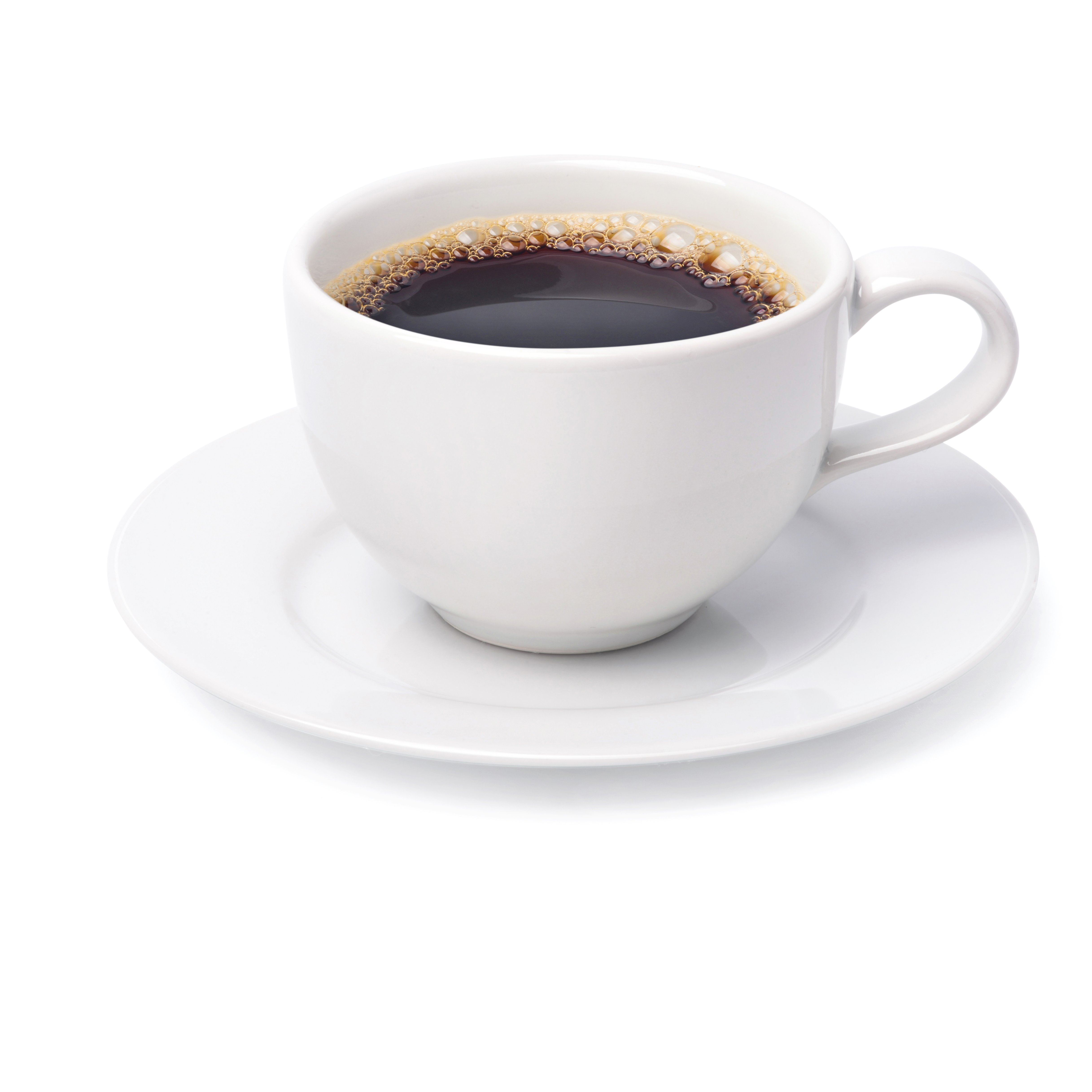 SPECIAL BREAKFAST
A milder breakfast blend with good cup quality. Idea; as a morning coffee.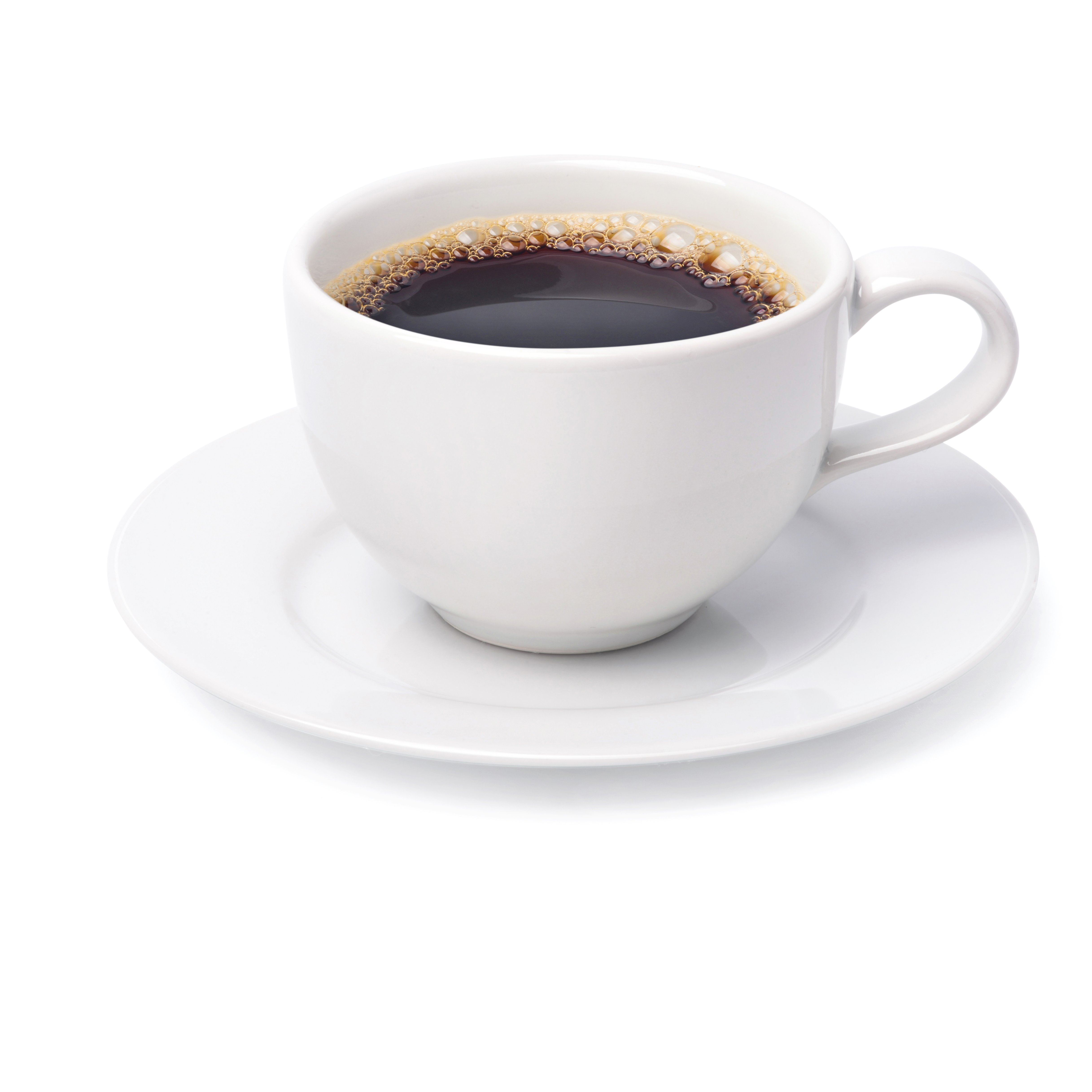 TRUFFLES CHOICE
A dark roast with accents of wood and spice.full bodied...Organic and Fairtrade.